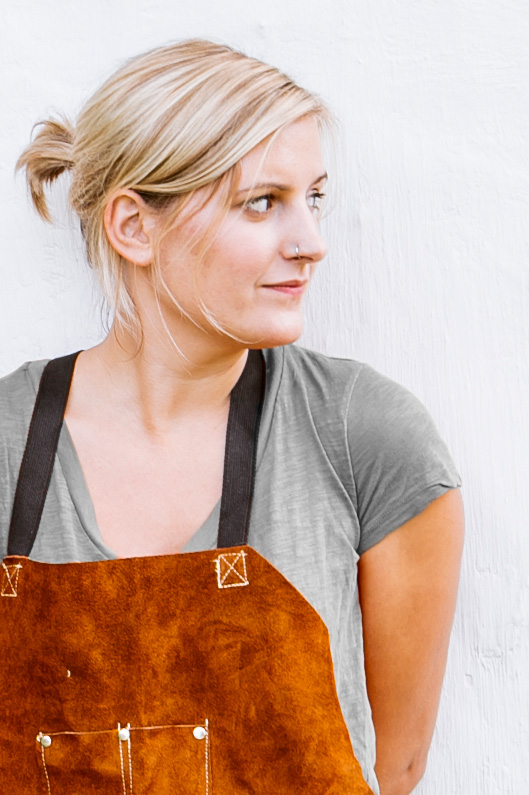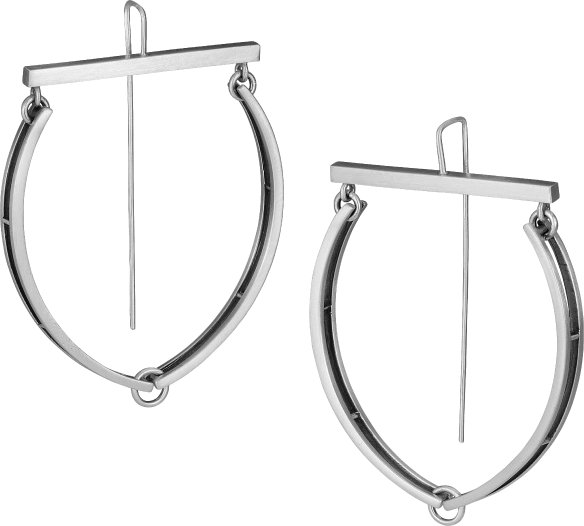 PRESCOTT, AZ (Sept. 13, 2018): Emily Shaffer has won the 2018 Halstead Grant for new jewelry businesses. Emily Shaffer Studio started three years ago in Franklin, Maine and will be moving to a new location in Ellsworth, Maine in October. Emily receives a $7,500 cash grant, $1,000 in jewelry supplies, a trip to Prescott, Arizona, the cover and a feature spread in the grant publication Reveal, a feature profile and jewelry showcase in the 2019 Halstead catalog, press assistance, a detailed feedback report from the judging committee, and a signature trophy.
Grant founder and Halstead President, Hilary Halstead Scott says, "She has a gift for getting all the pieces of business to work together. We were impressed with Emily's sophisticated mix of marketing and strategy."
Emily received her B.F.A. in Crafts – Fine Metal Jewelry and B.S. in Art Education from Kutztown University, where she was selected as a student exhibitor in the Philadelphia Museum of Art and Craft Show. She also received the J. Allen Pawling Craft Memorial Award, was named an American Craft Week 30 Under 30 Rising Star and was a Top 5 finalist for the 2017 Halstead Grant last year.
Guest judge Michael David Sturlin says, "This year's winner, Emily Shaffer, has a very compelling and marketable body of work supported by a well thought out business strategy and a realistic approach that is sure to propel her forward. I am excited to see her make the next big steps in her continuing success story."
Emily's jewelry features clean, modern and minimal designs made from Sterling Silver and Argentium Silver with a matte finish. Most of her Stacked, Line, and Layered Collections range in price from less than $100 to $400. Her jewelry is available for sale online at www.emilyshafferstudio.com or at retail locations in Maine, Massachusetts, and more.
The Halstead Grant competition recognizes other strong entries in two divisions. Results within each group are in no particular order. The Top 5 finalists are Stacy Rodgers Jewelry, Emma Elizabeth Jewelry, Lemak, Inc., and VLM Jewelry. The Top 10 finalists are Sarah Zentz Jewelry, TIN HAUS, Elana Jovero Jewelry, Lou Jewels, and Alexandra Scarlett Jewelry. Top 5 finalists receive $500 and Top 10 finalists receive $250.
The Halstead Grant began in 2006 as a way to bring the business plan concept to the jewelry community and encourage makers to establish clear goals and measurable steps toward self-sufficiency. The Halstead Grant application process guides participants through the elements of a complete strategy for entrepreneurship. Participants all receive general feedback from the competition jurors, with finalists receiving individual feedback reports specific to their entries.
The 2018 judging committee included Halstead President Hilary Halstead Scott, founders Tom and Suzie Halstead, as well as Halstead's Business Development Specialist, Kelli Vanyek Greene, and guest judge Michael David Sturlin. Sturlin is a respected goldsmith in his own right. He is a regular contributor to Jewelry Artist magazine and esteemed master workshop instructor at jewelry studios around the world.
The health of the jewelry industry depends on the continuous flow of new talent and design creativity. It is critical that new artists also hone their business skills in order to effectively manage their small businesses in today's global market. Each summer Halstead awards a grant to a new jewelry designer working primarily in silver. The grant consists of $7,500 in start-up capital and $1,000 in merchandise as well as recognition in the industry. Please check out our Application and eligibility details.
The Halstead Grant started in 2006 and has helped many talented jewelry artists gain a foothold in this challenging field. Past winners agree that receiving the award was a turning point early in their careers when they were wavering on whether or not the jewelry studio was the right place for them. Being singled out by the grant program affirmed their choices and gave them a push to make their business dreams a reality. We hear that the money helps a little bit too!
Read More
Retrospective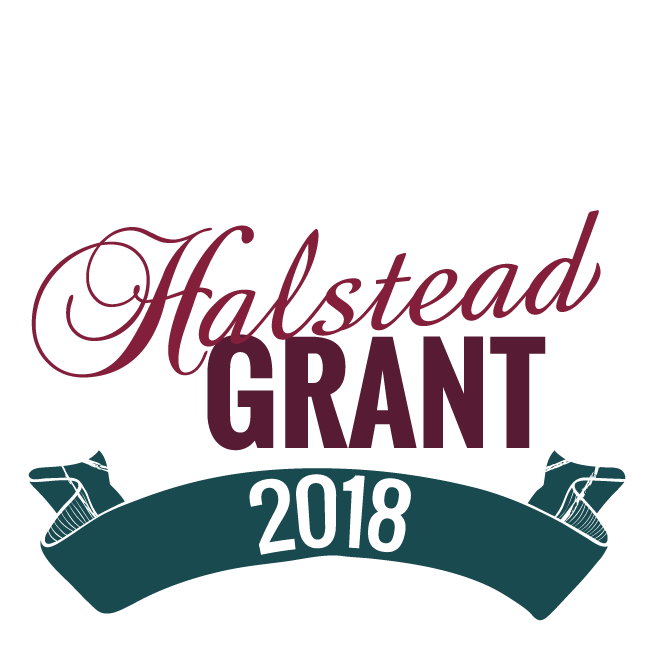 Meet the Halstead Grant Judges:
Halstead Grant judging takes a full month every year. These submissions are far more than just portfolio photos. Applicants submit folders or binders full of written essay questions and analysis. Judges go through multiple rounds of scoring and discussion to narrow down the field. Once the field is narrowed down to a certain level, our guest judge for the year joins us in prescott, az for a final intense week of deliberations. special thanks to each of these jurors who invest so much time and care in the process each year.
Hilary Halstead Scott
Hilary founded the Halstead Grant program in 2006 after returning to the family business in 2002. The grant was inspired by her experiences while pursuing her MBA and Masters in International Management. Business plan competitions and consulting projects are common in graduate business schools across the country. She saw the benefit of the business plan approach in pushing entrepreneurs to prepare for the launch of a start-up. So, the concept of a business development award and program for jewelry designers was born. Hilary often heard her parents lament the struggles of talented jewelry artist clients trying to tackle the business side of their studio practices. She thought a grant competition would be an ideal way to give back to the jewelry making community while also inspiring jewelers to take the time out of their busy schedules to prioritize business strategy. Hilary is passionate about encouraging small businesses owners to succeed. She is available as a speaker on the Halstead Grant and business development for small jewelry businesses.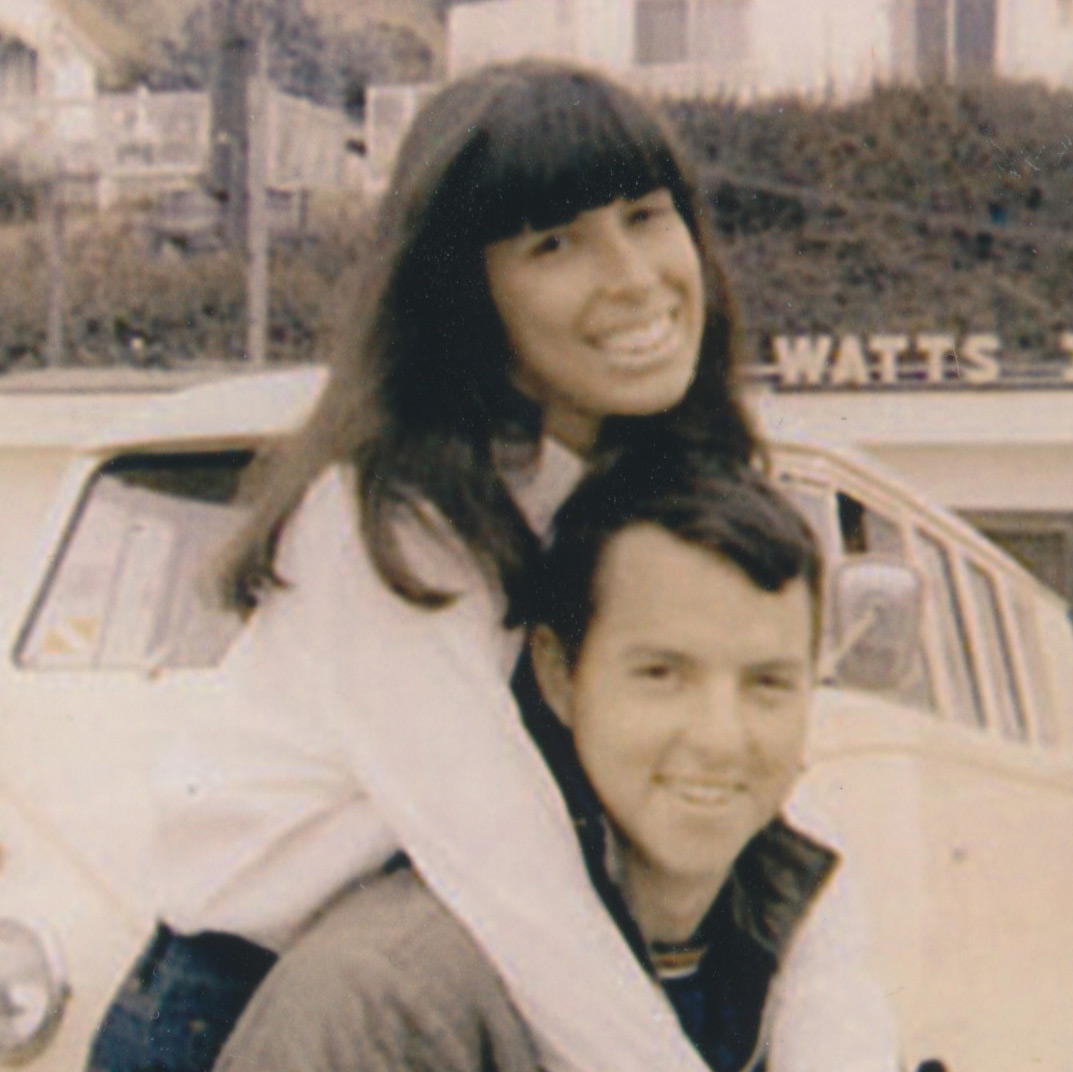 Tom & Suzie Halstead
Tom & Suzie Halstead founded Halstead Bead, Inc. in 1973. The business evolved from their jewelry making hobby into a findings and supply mail order catalog company. The company was founded on beads but is now a full-service jewelry studio supplier. Halstead has grown over the years and changed with the times to become an ecommerce wholesale supplier to thousands of small jewelry businesses around the world. Tom & Suzie are now retired but remain active on the Halstead Board of Directors and the Halstead Grant program.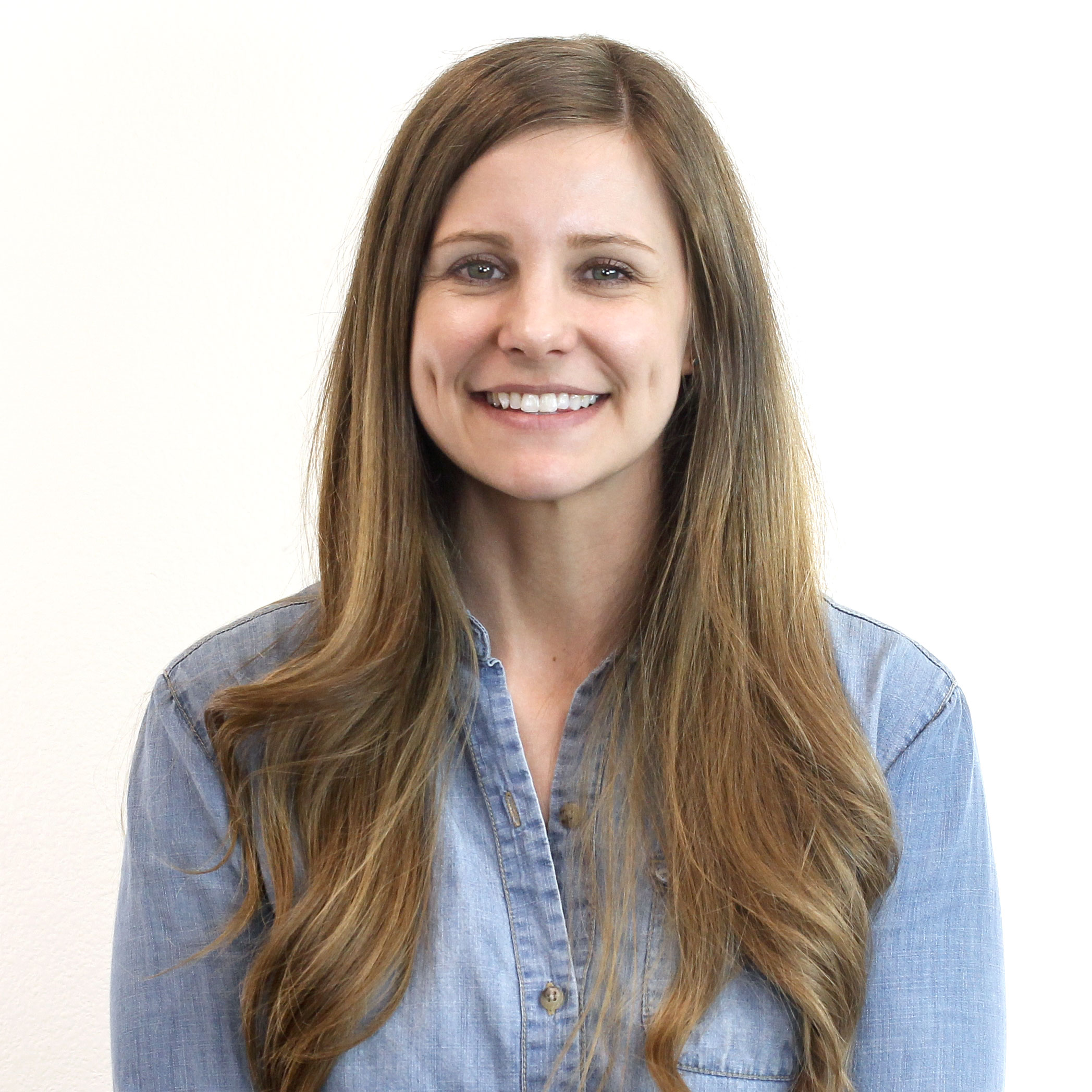 Kelli Greene
Kelli Greene is the Business Development Specialist at Halstead. She works closely with our large accounts to consult on sourcing needs and business issues. She is also a part of our Marketing team where she specializes in digital media and promotional campaigns. Kelli and her husband are metalsmiths who operated their own independent jewelry studio for many years. She knows first-hand about the challenge of running a small jewelry business while creating a collection at the bench. She has operated a jewelry website, a retail store and participated in craft shows to sell her work.
---
Meet the Guest Judge:
Each year Halstead brings in an industry professional to help the judging process. Our guest judge joins Hilary Halstead Scott, Tom & Suzie Halstead, and Kelli Greene on the jury panel. We are grateful to each of these volunteers for their time and contributions. Visit our past judge profiles to read about their insights on the process.
Michael is a studio jewelry artist, goldsmith, writer, educator, and industry consultant. He took his first class at the Revere Academy in San Francisco in 1986, where he says "I learned more in 5 days of a professional workshop than I had in the previous five years unguided." This led to the career altering realization that instruction and formal guidance are an essential part of mastering skills. He is now widely known for teaching the Marketing Designer Jewelry class from 2005 – 2015 and developing the curriculum for the Jewelry Biz Essentials program that was a popular capstone at the Revere Academy starting in 2015.
Past Judges: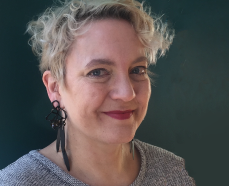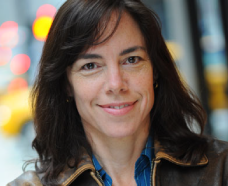 Return to Top